Ledger Op3n Event
2D & 3D Motion, 2022
Role ︎︎︎
Motion DESIGN
3D Support

Client︎︎︎
Ledger

Agency︎︎︎
Jam3
Ledger Op3n was a conference held by Ledger, a crypto hardware company. Taking place at Moonlight Studios during NFT.NYC, this year's event was a landmark moment for the company as they announced their new NFT Marketplace and other key announcements.

Our team at Jam3 was tasked to bring Ledger Op3n to life through immersive visuals that take over the whole event space — from auditorium screen animations to wayfinding. Our visuals were encompassed by our central concept "revealing the hidden."
My role ︎
As the motion designer, I helped establish the event's glitchy motion language, ensuring that our animations reflected the concept of "revealing the hidden." I mainly focused on the typography animations and motion graphics. I also supported the 3D team and fully animated the Ledger Live feature.
Market
[ Ledger ] Market, Ledger's newest offering, was one of their key announcements at the event. A custom installation was built to tease and build hype, with a big reveal showcased after the main keynote.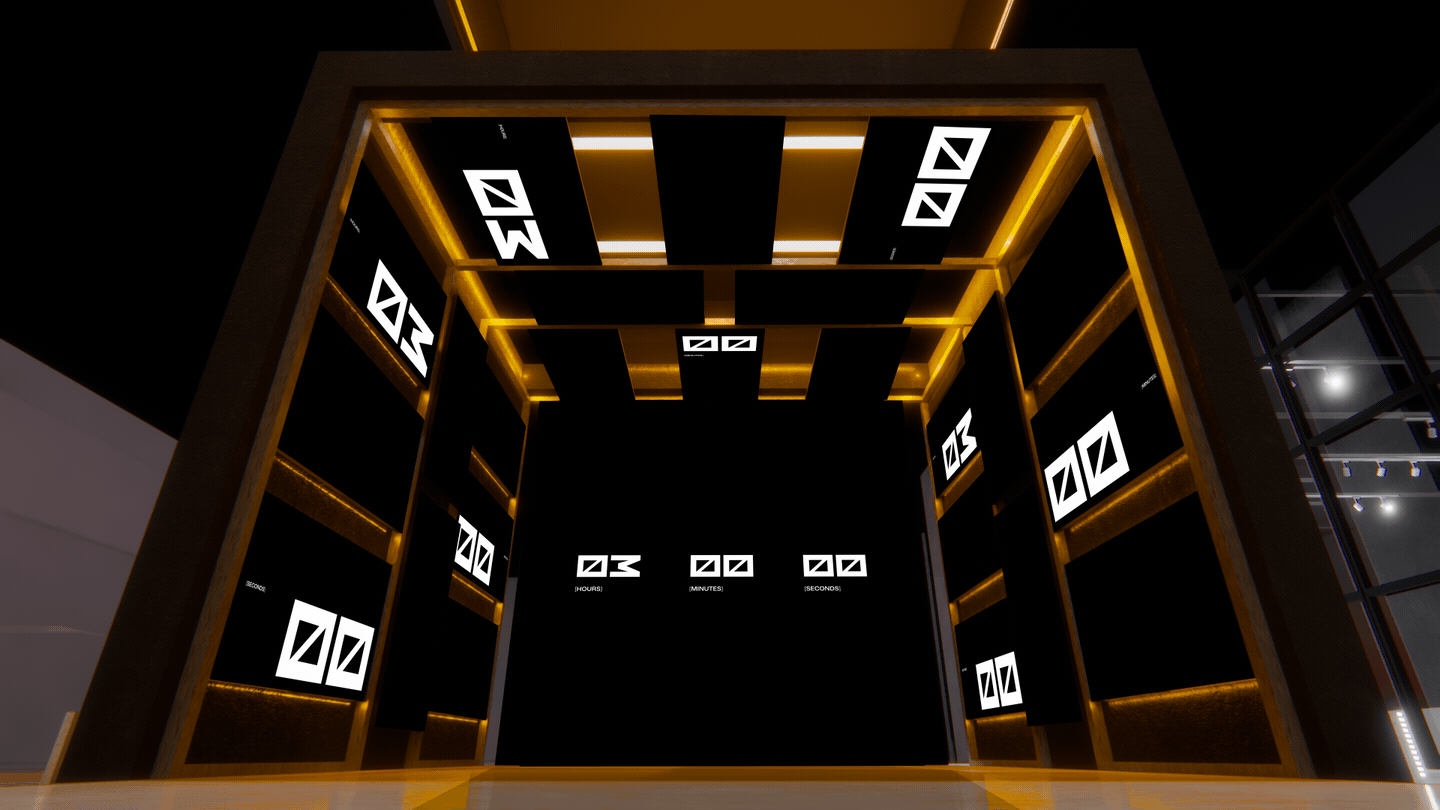 Auditorium
A few branded moments that filled the big screen as event-goers waited for the main keynote event to start. We also designed and animated intro sequences for each of the speakers.
Explorations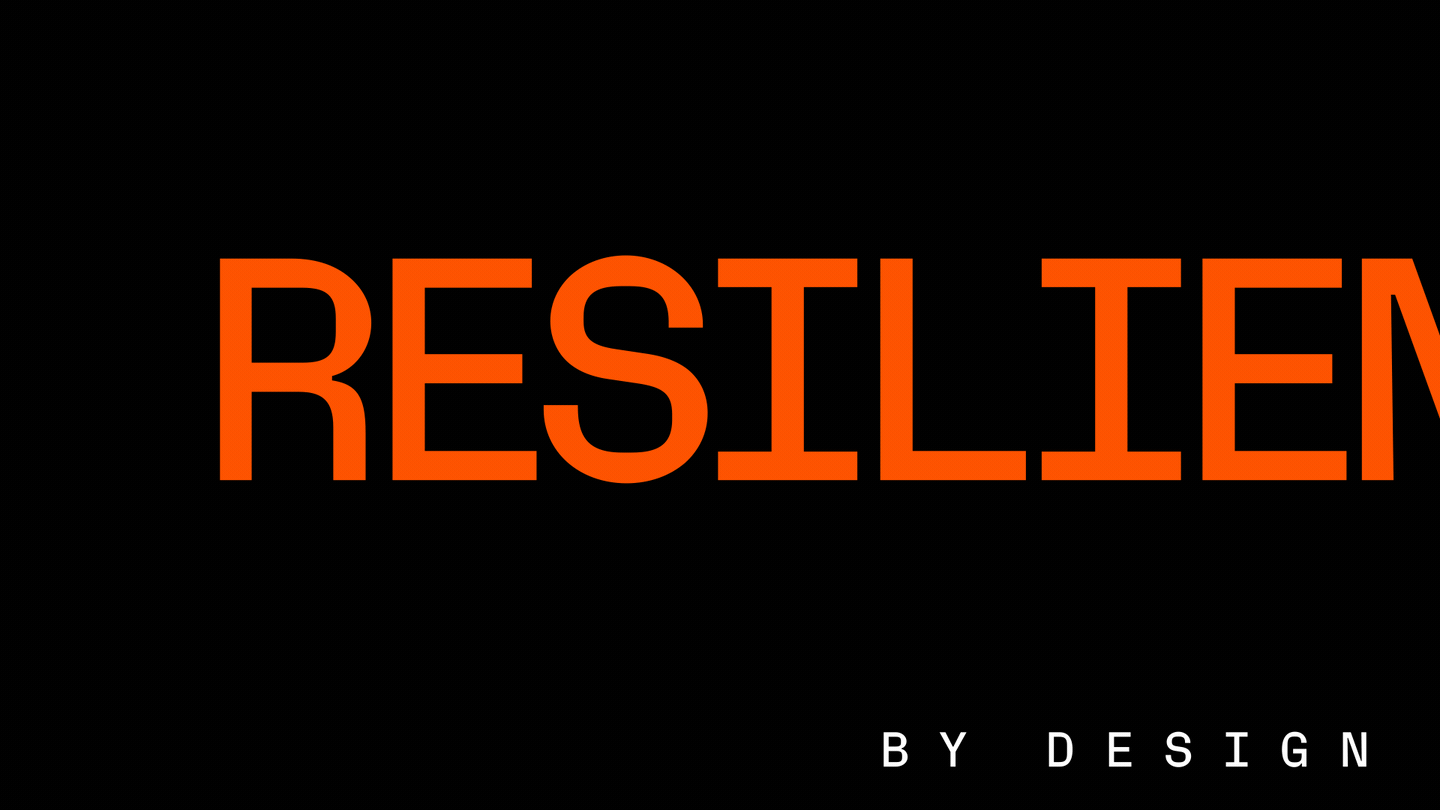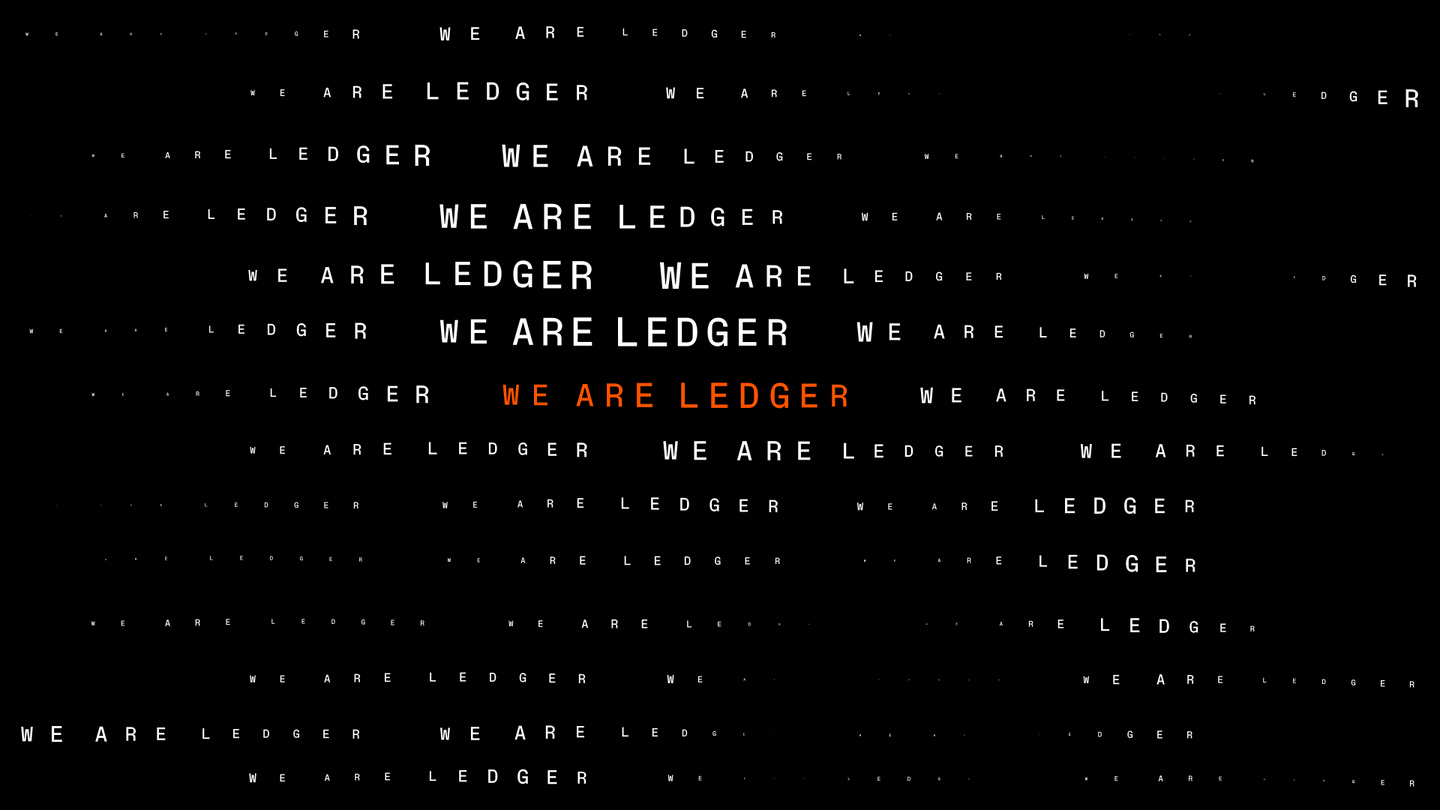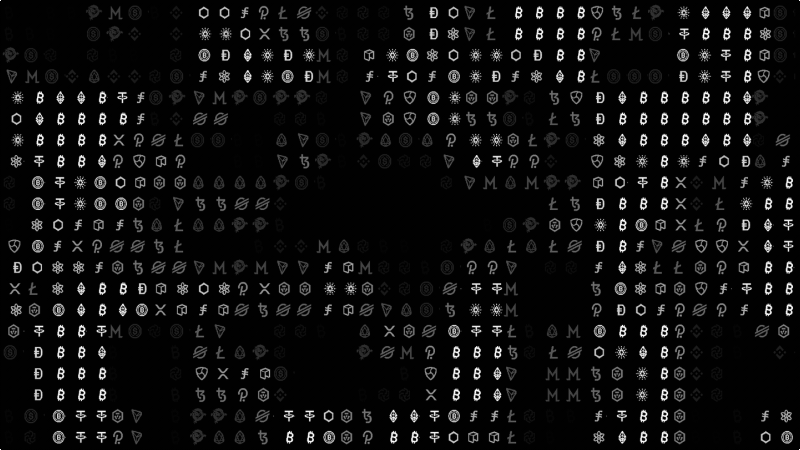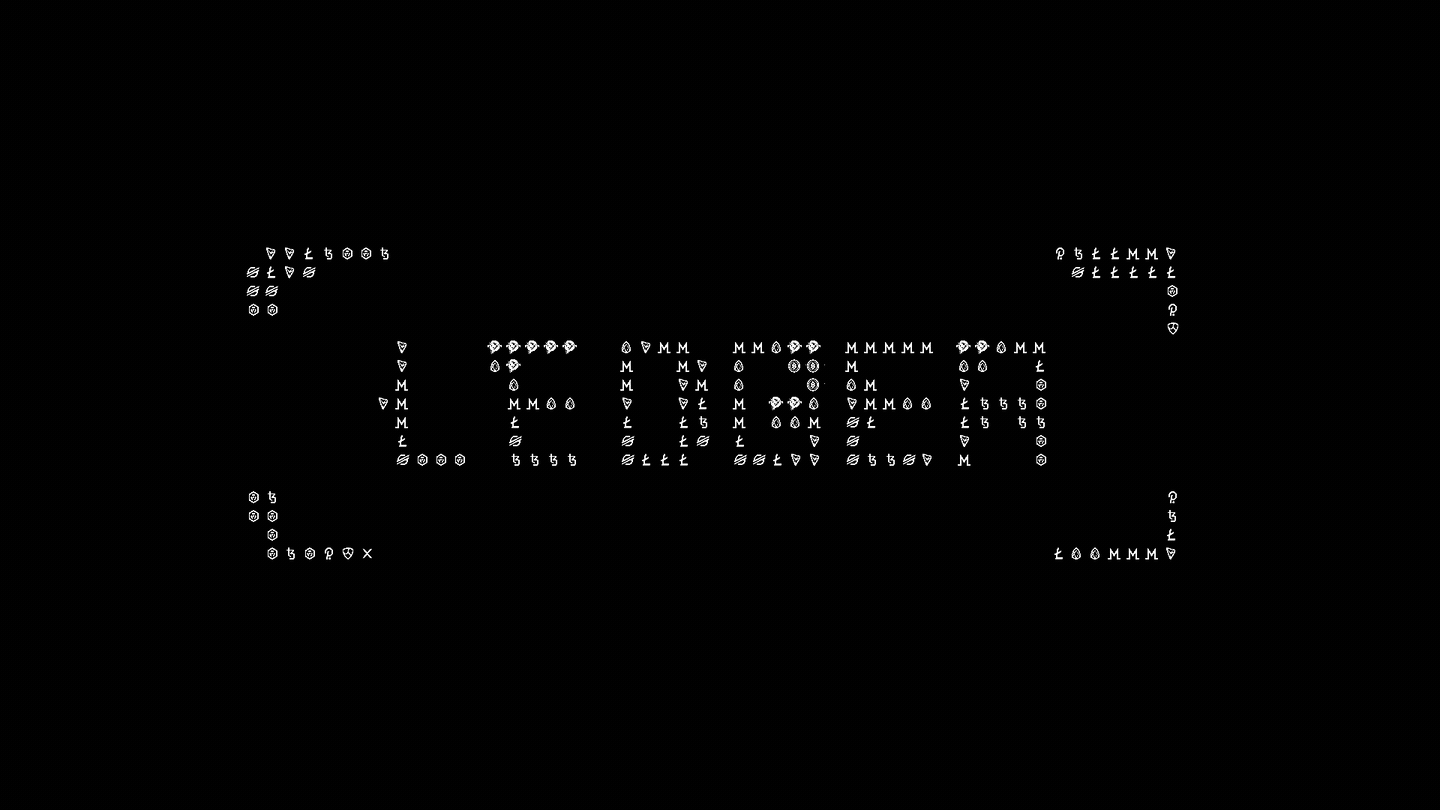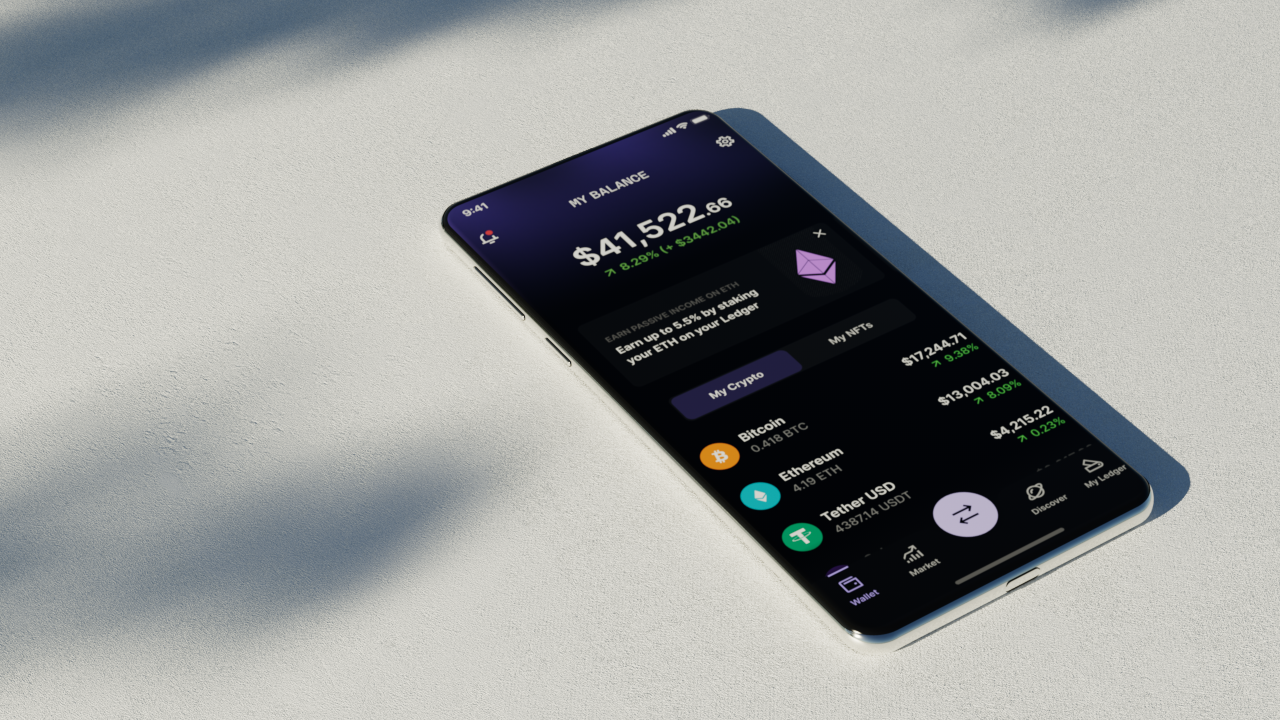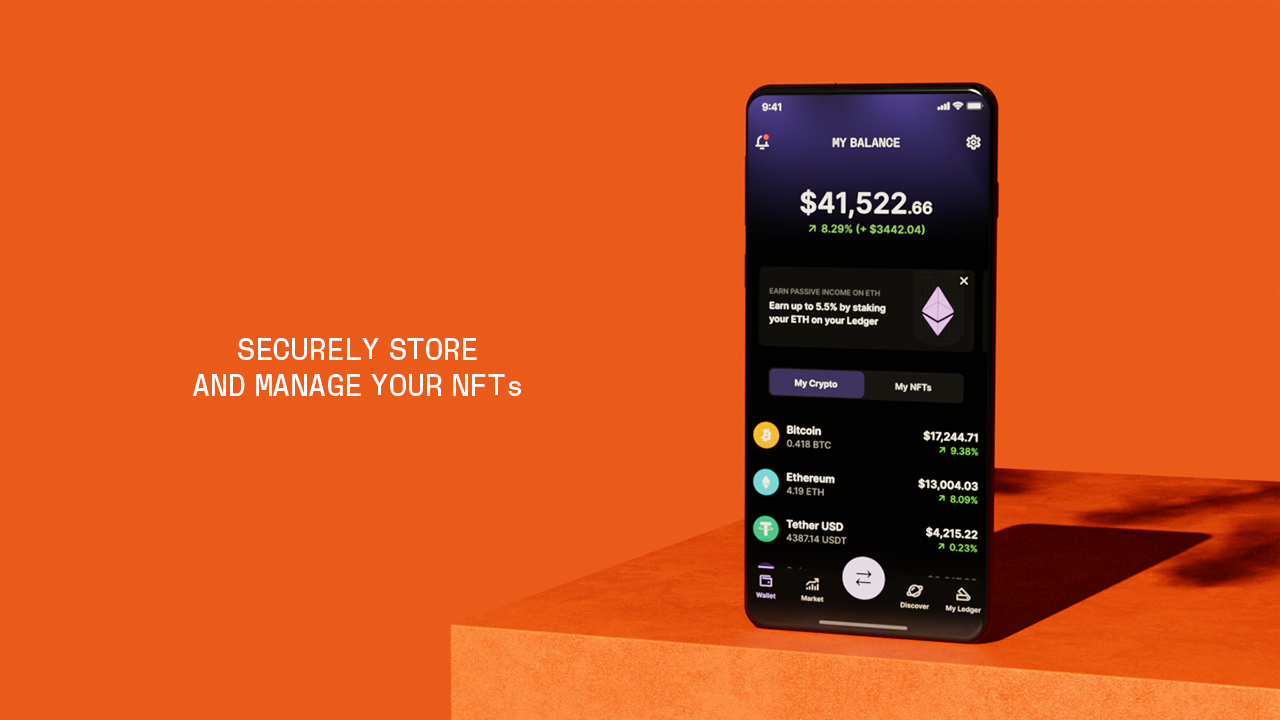 ---
Credits ︎ (WIP)

CREATIVE DIRECTION
Roman Levin
Dirk van Ginkel
Design / Art Direction
Julie Muckensturm
Margherita Giottoli
Motion & 3D
Andrea Arice
Kousha Motamedi
Ivan Rys
Charlotte Lucas
Miguel Oco
Margherita Giottoli
Yasmin Mukino
Production
Florian Root
Riyad Alnwili
Will Eckman
Ryan MacLean
Charis Mound
Strategy
Ashley Knight
Amanda Bao
Partner
The Experiential Group
Chemistry Creative
Sallie Falls
Ux
Fabiola Nardecchia
Angela Sanchez Mezquita
Development
Ruaan Uys
Mike Nowak
Edgard Zavarezzi
Artem Leznikov
Adrian Dixon
Qa
Tomas Severo
Yasel Llerena
Fran Abal