ComplexLand
Web Experience, 2020
Role ︎︎︎
Motion DESIGN
3D Design
Character DESIGN

Client︎︎︎
Complex Networks

Agency︎︎︎
Jam3
ComplexCon 2020 had been cancelled... but we certainly did not miss the long lines, missed drops, and stuffy crowds that came with IRL events.

These become problems of the past with the launch of ComplexLand: a week-long fashion and pop culture festival that combined everything we loved about ComplexCon. A democratized shopping process, live performances, access to exclusive merch—available on any device.
My role ︎
In collaboration with Jam3, I animated the overall motion of the site, establishing a cohesive animation language that helped breathe life to the UI design and 3D world. I used motion to enhance the experience's main functionalities while also injecting small moments of delight wherever possible.
Avatars
3D clothing assets designed from scratch, inspired by styles and objects found in streetwear and everyday athleisure. We played with a diverse set of silhouettes and pushed how fashion can look in a digital space.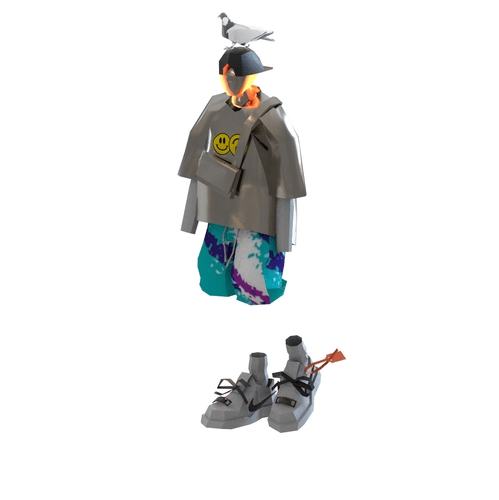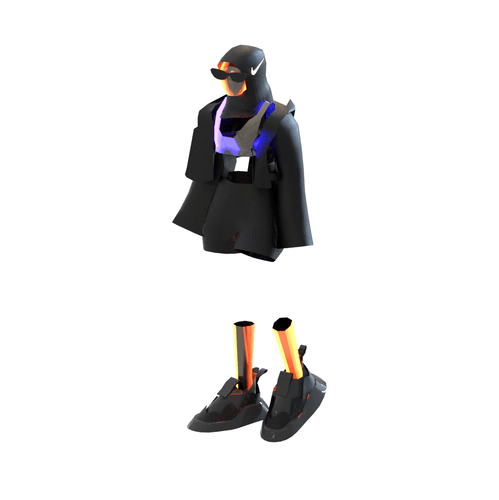 Custom brand activations
Brands had the option to buy custom 3D assets such as NPCs, fully customized shops, and fashion items the Avatar could wear. We collaborated and created content for brands such as Versace, Gucci, and Billionaire Boys Club to make them stand out.
---
Awards ︎

FWA
FWA of the Day
---
---
Credits ︎

CREATIVE DIRECTION
Steffen Christiansen
UI Design
Pedro Barroso
Juan Castro
UX Design
Tiago Furquim

3D LEAD
Mike Lamont
Art Director
Alexandra Hook
3D Artists
Charlotte Lucas
Célia Lopez
Motion
Charlotte Lucas
Production
Kait Lacy
Shannon Kennedy
Cassandra Gagliardi
Development

William Chen
Nick Poisson
Iran Reyes
Jacob Jang
Alejandro Suarez
Marcelo Rodriguez
John Iacoviello
Kin Hui-Lo
Kaiyi Wong
Pixel Pusher
Riess Group
Arpan Rai
QA
Tomas Severo
Bruno Fiorrito
Arturo Martinez
Odrys Bretau